Max survived the mean streets of Tijuana for 8 years. While he feels better just two weeks later, he needs live-saving surgery. Help give Max some health and happiness. Choose our donate page and the Max fund now.
About Us
SCGSR is dedicated to rescuing, rehabilitating, providing spay/neuter and veterinary care, and re-homing German shepherds and other pets in Southern California. A 501(c)(3) nonprofit founded in 2006, we are funded through tax-deductible donations from adopters and individuals like you who care about the fate of these magnificent companion animals. SCGSR specializes in helping ill and injured or abandoned pets regain their health and placing them into caring, loving forever homes. Together, we can envision a day when companion animals will no longer face inhumane treatment, abandonment or perish in shelters. We are a volunteer-based group who works with foster homes - we do not have a location. Please review our about adoptions page for more information.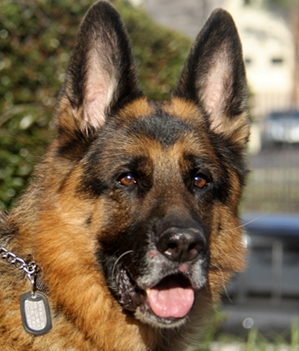 Foster Homes Wanted!
Foster homes needed now! Fostering a homeless, helpless dog and placing it in a loving forever home is one of the most rewarding things you'll ever do.
Summit needs a foster home!
Read More.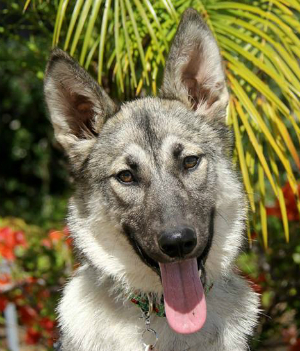 Volunteers Wanted!
Do you have some free time and do you love big dogs? SCGSR has volunteers all over San Diego, and in Canada and Australia! If you have skills you can use to help, from artwork to web design, you can help.
Read More.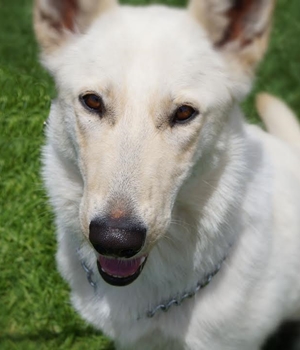 Summit - Featured Pet!
Summit is a true beauty, about 18 months to two years old. She is charming, easy to walk, and climbs chain link fencing like a monkey! She would do great in a home where she is mostly inside, like a condo.
Read More.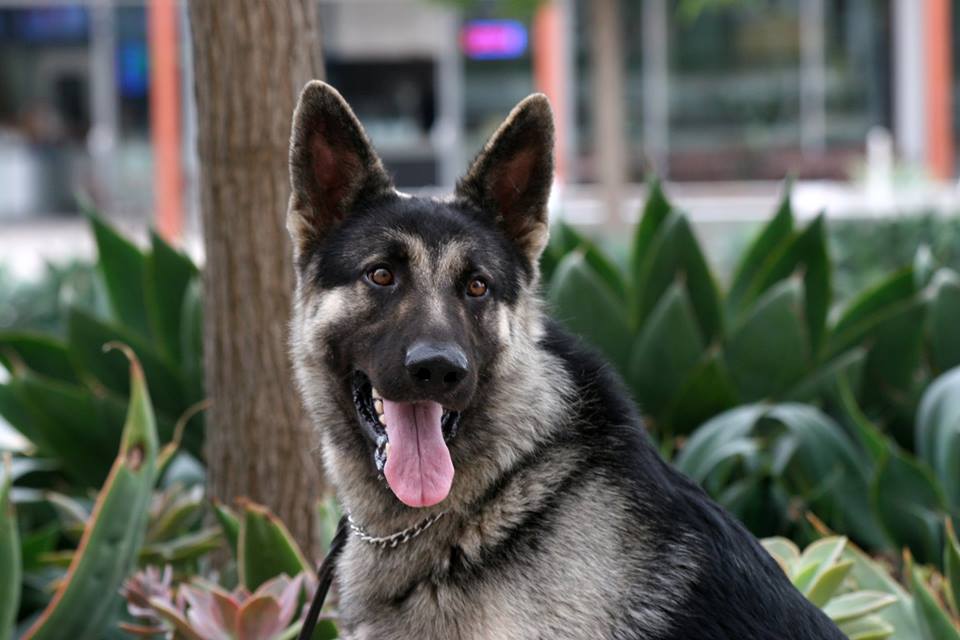 Argo is Adopted!
This fantastic boy found himself a fantastic family. Our doggies spent some time interviewing them, and they did the same. And there didn't seem to be a tad of doubt on anyone's part – Argo was their new boy!