Indy, Dakota, Asher and Ellie at Lake Tahoe.
About Us
SCGSR is dedicated to rescuing, rehabilitating, providing spay/neuter and veterinary care, and re-homing German shepherds and other pets in Southern California. A 501(c)(3) nonprofit founded in 2006, we are funded through tax-deductible donations from adopters and individuals like you who care about the fate of these magnificent companion animals. SCGSR specializes in helping ill and injured or abandoned pets regain their health and placing them into caring, loving forever homes. Together, we can envision a day when companion animals will no longer face inhumane treatment, abandonment or perish in shelters. We are a volunteer-based group who works with foster homes - we do not have a location. Please review our about adoptions page for more information.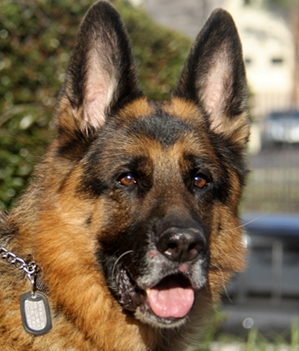 Foster Homes Wanted!
Foster homes needed now! Fostering a homeless, helpless dog and placing it in a loving forever home is one of the most rewarding things you'll ever do.
Summit needs a foster home!
Read More.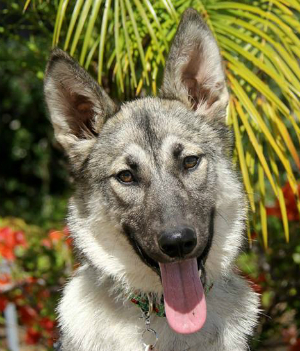 Volunteers Wanted!
Do you have some free time and do you love big dogs? SCGSR has volunteers all over San Diego, and in Canada and Australia! If you have skills you can use to help, from artwork to web design, you can help.
Read More.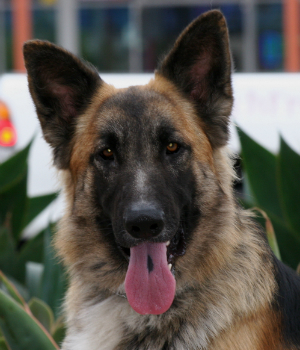 Hans - Featured Pet!
Handsome Hans is a big, beautiful boy, maybe 3 years but probably younger. He's active, loving and yearning for a home to call his own. Hans is good with other dogs and kids too!
Read More.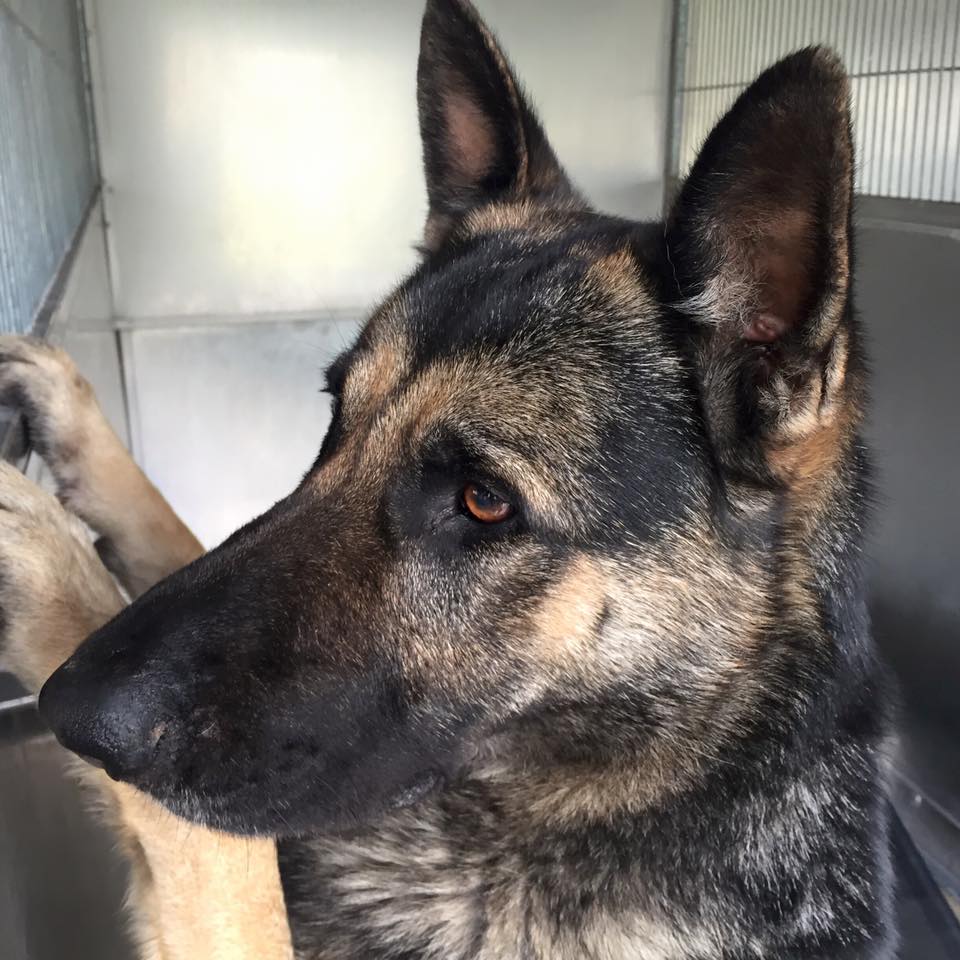 Griffin is safe!
Griffin (known as Deacon at the shelter) is safe, rescued from San Bernardino!   Those of you familiar with this shelter know just what a lucky boy he is to be rescued. Thanks to everyone who used some creativity and helped bring him into our safety net! Griffin is a super…