Welcome to Southern California German Shepherd Rescue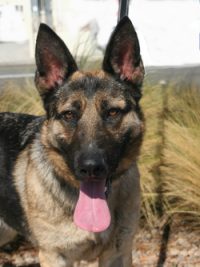 SCGSR is a 501(c)3 Charity, EIN: 20-5500458 – Donate with Confidence.
Founded in August 2006, SCGSR consists of a dedicated team of volunteers. SCGSR rescues, rehabilitates, provides spay/neuter and veterinary care, and re-homes pets in Southern California. SCGSR has rescued and placed over 900 animals. Our rescues include German Shepherds, Great Danes, Poodles, many mixed breeds, cats and kittens, a chicken, and even a boa constrictor.
SCGSR specializes in helping ill and unadoptable abandoned pets regain their health and placing them in caring, loving forever homes. Together, we can envision a day when companion animals will no longer face inhumane treatment, abandonment or perish in shelters. Visit just some of our more remarkable rescues here. For more information visit our About page.
Help SCGSR Win the Saving Pets Challenge 2017!
Senior and special needs dogs are typically very costly to rescue and rehabilitate, which means they are often overlooked by other organizations. You've no doubt seen the work we've done in the past with Maggie, Tyson, Vita, Ziggy, and many others with serious medical issues… It's those broken dogs we're able to rescue, rehabilitate and place with a loving family which will become our ultimate legacy! You know us and how hard we work every day with an all-volunteer staff. Each year, we rescue, rehabilitate, provide spay/neuter and vet care to many needy animals. You've seen the great work we've done and have always supported our efforts. And because of that, we've saved and rehomed over 900 animals since our inception! THANK YOU! With your help today, we can continue saving these special animals and finding them their FUR-ever homes.
Donate Now.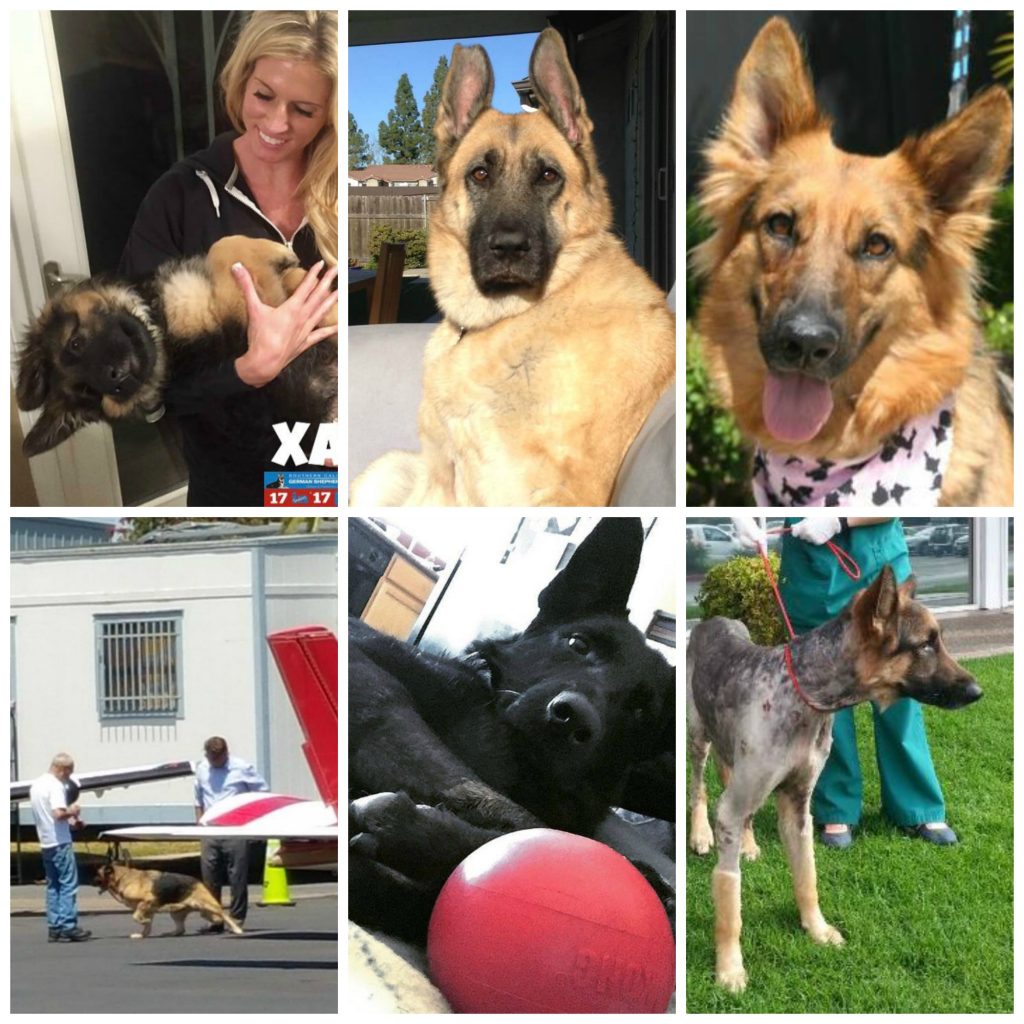 Xander, Vita, Farrah, Amelia, Grace and Zeus, just a few of our senior and special needs dogs!