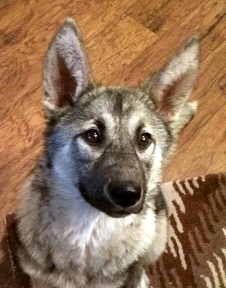 Foster Homes Wanted!
Please consider fostering - its a rewarding experience for you and your family. Visit our volunteer page to apply today!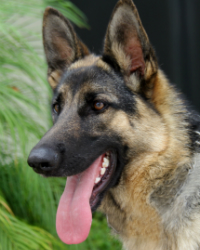 Photographer Wanted!
Use your skills to help get our dogs great homes! Visit our volunteer page and apply now.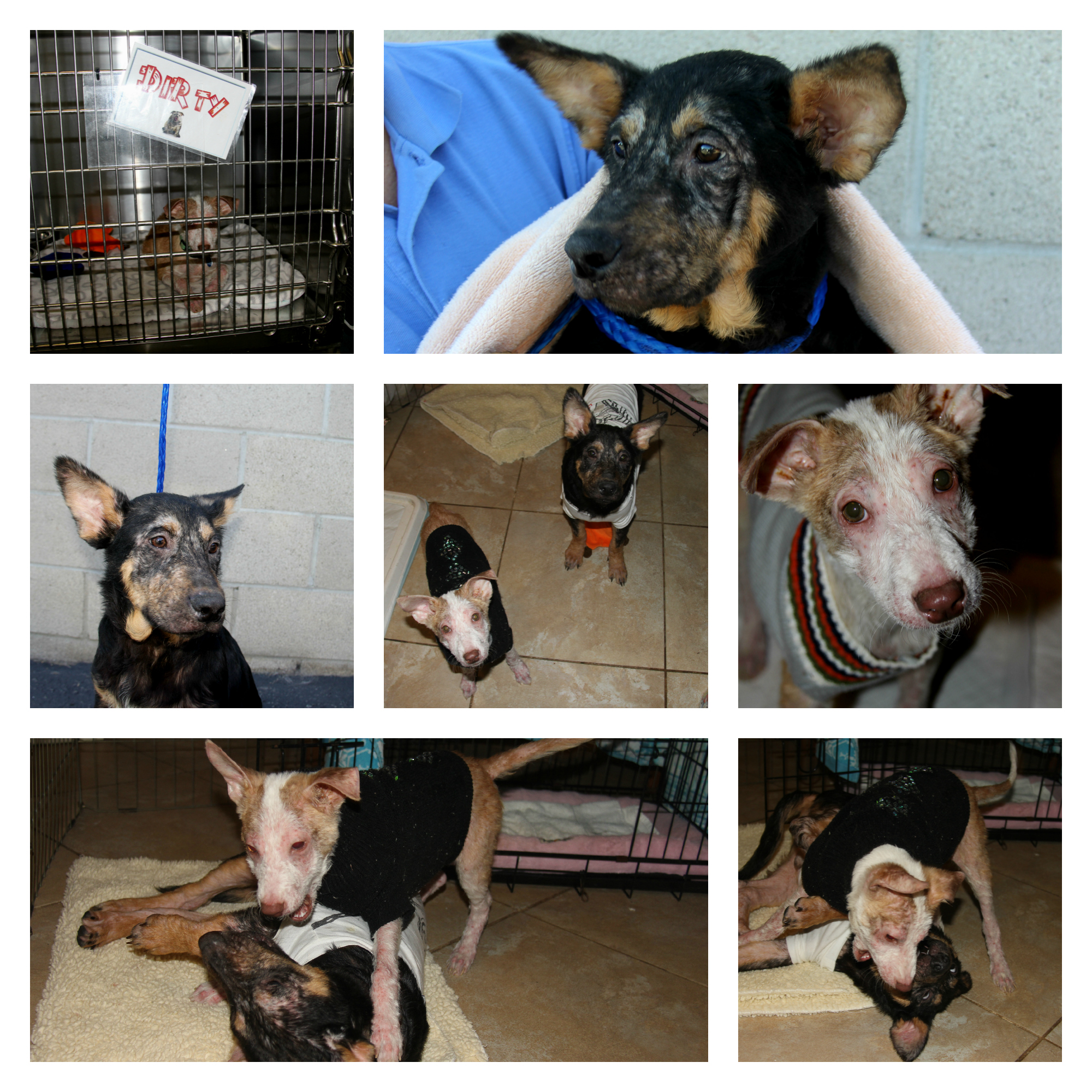 Dirty Thirty - we saved two!
San Diego Animal Control confiscated 30 small dogs and puppies from a hoarder. They were all in terrible condition and needed rescue. Meet our two kids, well on their way to good health after just a few days.
SCGSR needs foster homes now!
We need local San Diego fosters! From puppies to seniors – they need your help while they wait for homes. Yes it is hard to say goodbye when the time comes, but seeing them with their new wonderful families is an experience so rewarding you will never forget it. Please…