Donate in December for a chance to win!

Donate now!

Photos with Santa Paws!

Sunday December 12 – More information and sign up below! 12-12-15 Photos with Santa Paws Flyer

We are 1/2 way to our $15,000 goal! Donate during our campaign and your donation will be doubled up to $15,000!
About Us
SCGSR is dedicated to rescuing, rehabilitating, providing spay/neuter and veterinary care, and re-homing German shepherds and other pets in Southern California. A 501(c)(3) nonprofit founded in 2006, we are funded through tax-deductible donations from adopters and individuals like you who care about the fate of these magnificent companion animals. SCGSR specializes in helping ill and injured or abandoned pets regain their health and placing them into caring, loving forever homes. Together, we can envision a day when companion animals will no longer face inhumane treatment, abandonment or perish in shelters. We are a volunteer-based group who works with foster homes - we do not have a location. Please review our about adoptions page for more information.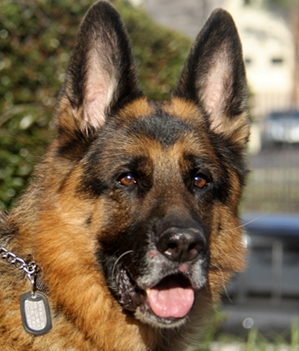 Foster Homes Wanted!
Foster homes needed now! Fostering a homeless, helpless dog and placing it in a loving forever home is one of the most rewarding things you'll ever do.
Summit needs a foster home!
Read More.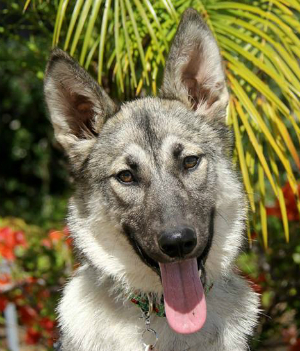 Volunteers Wanted!
Do you have some free time and do you love big dogs? SCGSR has volunteers all over San Diego, and in Canada and Australia! If you have skills you can use to help, from artwork to web design, you can help.
Read More.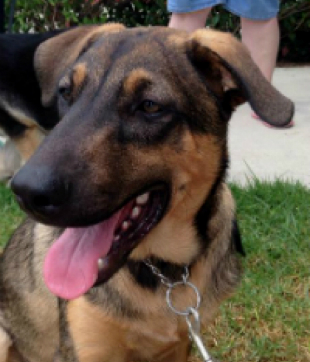 Danny - Featured Pet!
Danny is a very shy boy, he's 1.5 years old and is what rescue is all about. He needs a person who can bring out his confidence. Danny is great with other dogs, he's housebroken,rides nicely in a car & is a gent on leash. He looks to his person for instruction. He's ready to blossom with your love.
Read More.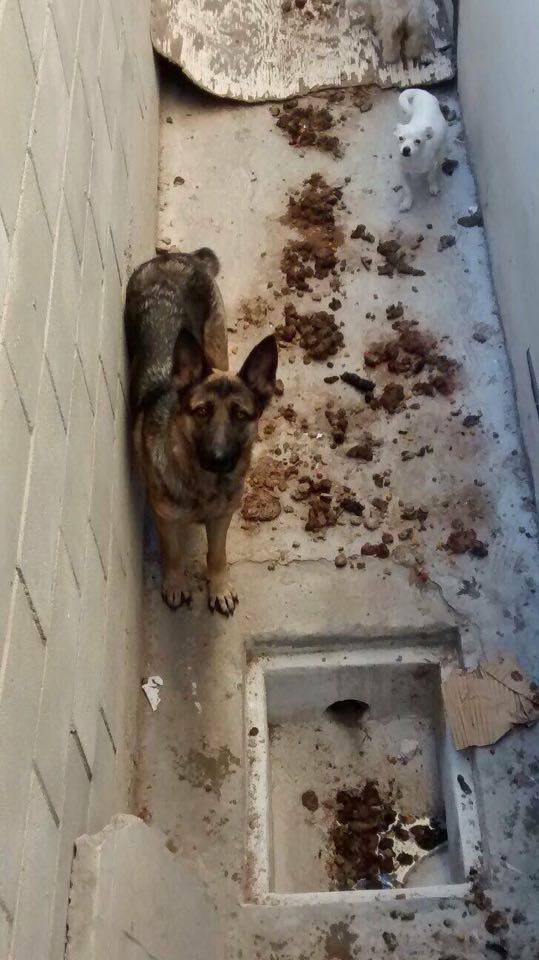 Dog Abandoned in Filth Finds Safe Haven with SCGSR!
Deserted when their family moved away from their home in Mexico, three dogs lived alone, in filth, until they were found by neighbors. SCGSR rescued the German Shepherd, Duchess, and she is now safe in San Diego. The two small dogs went to another rescue. Duchess is a beautiful young…