Making a difference for pets.
Socalrescue takes in the neediest of dogs, giving priority to those most in need. Through the generosity of our supporters, we've saved the injured, the abandoned seniors, motherless puppies needing hand feeding, the neglected and the most likely to be put down in county shelters. SCGSR is a local San Diego organization and we believe acting locally is a rescue's job.
SCGSR rescues the most needy.
Rowdy was rescued as a 9 week old puppy, when his owner found he had heart problems. After evaluation by a cardiologist, it was determined that his condition is inoperable and he is happily living what time he has in a loving foster home.
Adoption
SCGSR works with adopters to find the right dog to fit lifestyles, experience and homes. Our adopters become members of the family, and we are proud of our adopter's connection to their new family member.
Post-Adoption Support
SCGSR always stands ready to help, even years after adoption. We provide everything from materials on settling your new dog to trainer and vet recommendations.
Responsible Placements
German Shepherds are a special breed. They thrive in certain conditions, with families who understand their needs. We strive to understand each of our rescues and place it in a loving home.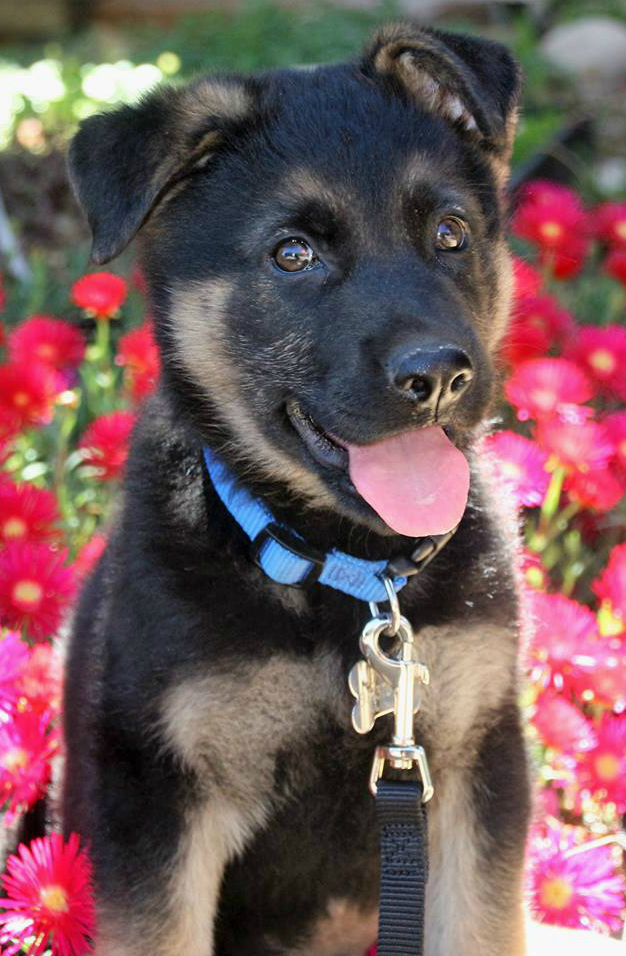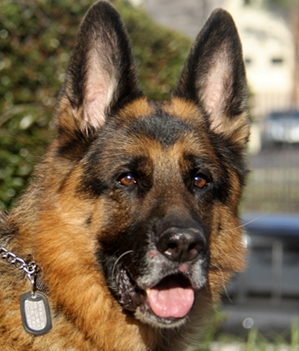 Foster Homes Wanted!
Foster homes needed now! Fostering a homeless, helpless dog and placing it in a loving forever home is one of the most rewarding things you'll ever do.
Summit needs a foster home!
Read More.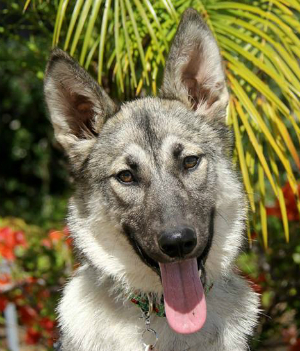 Volunteers Wanted!
Do you have some free time and do you love big dogs? SCGSR has volunteers all over San Diego, and in Canada and Australia! If you have skills you can use to help, from artwork to web design, you can help.
Read More.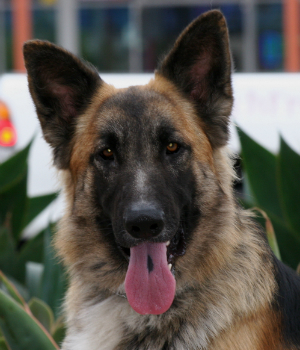 Hans - Featured Pet!
Handsome Hans is a big, beautiful boy, maybe 3 years but probably younger. He's active, loving and yearning for a home to call his own. Hans is good with other dogs and kids too!
Read More.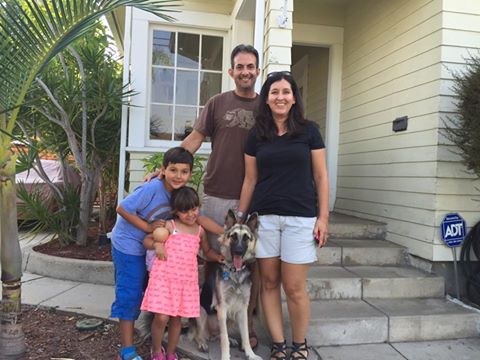 Audrey Adopted!
Our pretty girl Audrey, abandoned at the vet's office by her owner because she was sick and needed care, is all well and was adopted by a loving forever family!  Congratulations to Audrey and her new family!