Sponsored by IndyTam!!
Adopted 05.18.16!

Read our darling little Clover's journey below. She is about five months old, a very good girl, dog friendly, housebroken, crate trained, walks nicely on leash and will make a wonderful family dog. She loves other dogs and if nobody will play with her, she rolls around barking at herself, or chases her tail for a good time. Clover will make a delightful family dog!
______________________________________________
Clover came to SCGSR from the streets of Tijuana. She was about two months old and had been living by herself in the middle of an empty lot. Poor Clover had sarcoptic mange and was suffering from neglect. She also had a hernia we had to wait to repair until her skin was better. Just about 4 weeks later (March 13, 2016), Clover is a three month old, healthy cutie pie. She's so happy, you would never know she had such a sad start. She knows how to sit for treats, she's been great with potty training, she rides nicely and quietly in the car and our volunteers are teaching her to walk on a leash. Clover is small but our vet thinks she's about 90 percent Labrador. She's not talking so we don't know for sure, but she is 100 percent sweet, smart, happy and will be a great family pet. She loves other dogs too!
Clover on 4.30.16, all healthy and ready for her forever home: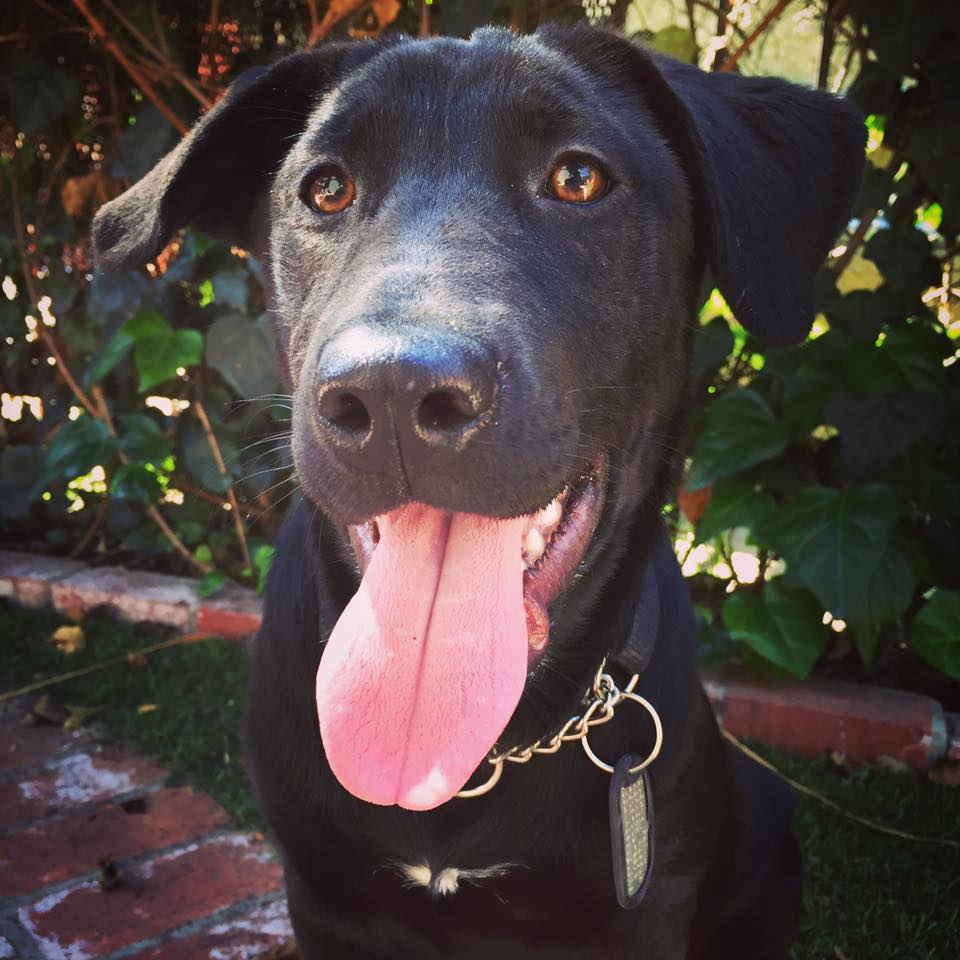 Updated photos on 03.13.16:
Updated photos 02.28.16. Still some fur to grow but doing much better!
Clover is a 3 month old (2/9/16) mixed breed puppy who survived the streets of Mexico, barely. She is a happy, darling little girl and we are waiting for her to feel better before we repair a large umbilical hernia. She should be available soon.
[youtube id="https://youtu.be/X5_xM83GvSQ" width="600″ height="350″]