Evie is adopted!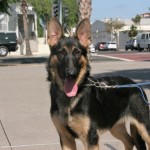 Our darling Evie (now named Zippy) has been adopted and now gets to live with Quick (Juliet!).
Upcoming Events

There are no upcoming events.

Visit our shop now!

Instagram Feed

Something is wrong. Response takes too long or there is JS error. Press Ctrl+Shift+J or Cmd+Shift+J on a Mac.